STEP TWO : Don't ask if you're out or in.
Let the Director know when you're available to be there for them - via the application system ONLY.

PLEASE DON'T MESSAGE THE DIRECTOR about what roles are available - part of your job as an actor/actress is to stay up to date with your director's needs by checking the apply now page everyday.
EVERY CURRENT CASTING CALL available is listed on our apply now page. When you figure out what dates you have available - go ahead and apply!
YOU MUST USE THE SAME NAME AND EMAIL you used to sign up in our database - to apply for roles on our site. You must create an email to apply for each minor/artist you apply for. An email doubles as the profile portal on our system. Everyone must have their own email for their specific profile to be managed.
The secret for being cast in featured roles - or the most exclusive/popular production =
Apply for as many roles on as many productions as possible! Think of each calender day application form as a lottery ticket to fame, but instead of penciling in numbers, you're sending us your selfie.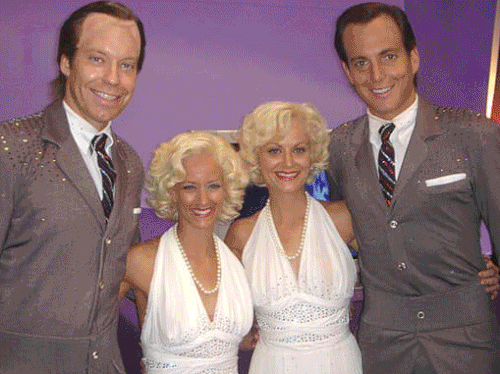 Stand-In's are selected before the project is publicly cast.
You can't score a Stand-In position without first becoming a reliable extra.
The director will conduct interviews with production before general casting calls are posted. She will hand select candidates from her most dedicated and loyal extras.
If you're interested in scoring a stand-in position - the best advice we can give you is, to apply the secret above. Apply for as many positions as often as possible.
The director will cast production - by searching through the database of hard working extras who have previously committed their time and loyalty to them.
Background Acting is a full time passion + way of life, and the first step towards your first speaking role on screen. Our extras get bumped up to principle all the time. #FindFame